WE MAKE CLIENTS…AND THEIR CUSTOMERS HAPPY
We're a passionate team, obsessed with creating interesting and innovative solutions for brands on the digital platform in integration with conventional mass media
We have significant experience across categories like Finance, Insurance, Automobile, Telecom etc.
Young, aggressive and enthusiastic team helping us to go the extra mile; and provide value addition to our offerings.
Meet our squad
We are all in this together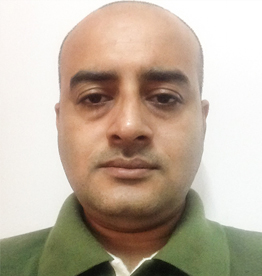 PARTHA BHATTACHARYA
Director
A filmmaker by profession, passed out from FTII(Pune) having experience in advertising of over 12 years, in this journey As a director. Directed more than 100 Ad films, have been the Head of Films and Business department in reputed Ad agencies like O&M Mumbai, Rediffusion DY&R Mumbai & FCB Ulka Mumbai.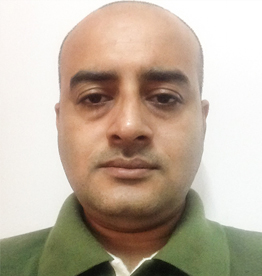 Pradnya Sinha
Director Revenue & Strategy
An advertising professional with over 20 years of experience across global agencies like Leo Burnett, JWT, Saatchi&Saatchi and MaCann World group. Handled multiple consumer brands like P&G. Unilever, General Mills, Johnson&Johnson and the likes. In keeping with the times and to build professional relevance, a foray into the Digital advertising world with BCWebwise, one of India's top digital marketing agencies. Technologically advanced brands in finance, automobiles and education are pushing the edge on technology. And to engage with the new age consumer and their expectations from technology it's my endeavour to build that same expertise in my team as well.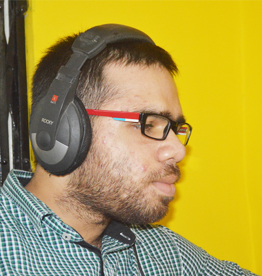 Rohit Seth
Director of Business Development
With close to a decade of experience working with the hospitality industry, tech based startups and the music industry, my career in business development began with Bose Corporation. I then moved on to business development and communications for Starwood Hotels while being actively involved with multiple tech and travel startups as a consultant. With a Master's in Business, digital marketing experience and entrepreneurial experience of 3 years, I am currently heading the Delhi branch operations with business expansion as my KRA. In my spare, time I play the drums and am an avid trekker.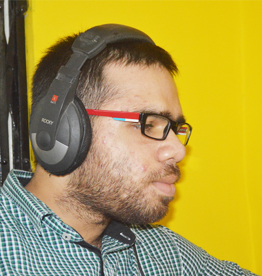 SARIKA YADAV
DIGITAL MARKETING
SEO/SMO Manager handle the SEO team at Image Solution Pvt Ltd. She has over 5 years of experience in IT industry and has worked for various national companies. She has a master's degree in Information Technology .